---
Web Changes
This is where we'll announce the most recent additions to our web site. If you've visited us before and want to know what's changed, take a look here first.
---
If you are a regular visitor of this web site you will notice a completely new layout. Along with several new additions.
News Flash:
The silver bullet service van has arrived and has been completely outfitted to fit the service needs of your furnace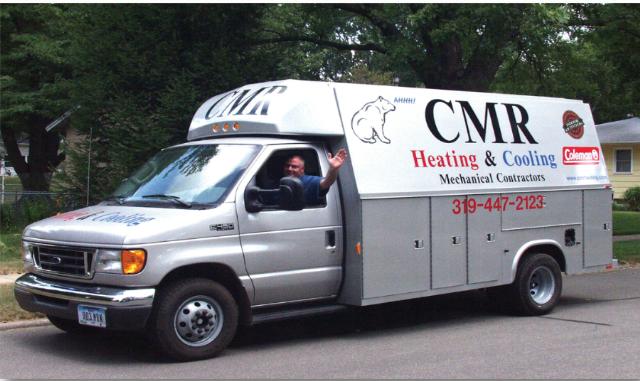 Additions:
1. More extensive links within the web site, click and try them out.
2. Examples of our work, These are straight from the customers cameras.
3. After almost 20 years ,the Blue Trees in the Header are gone
Coming attractions:
1. More examples of our work are in the works. Stay tuned for details.
2. A new service Truck (CMR 9) is on order and is scheduled to arrive in October 2016.